welcome to Canadian Precision Coatings Inc.
Canadian Precision Coatings Inc. is a full-service distributor that provides a diverse and high-quality array of tools, equipment, parts, consumables and shop supplies across a varied array of industries. We are proud to work with many industry-leading manufacturers to provide solutions for all your paint spray equipment, air filtration and shop supplies needs. Perhaps best known for the solutions we provide to the automotive repair and refinishing industry, we also provide industrial grade coating equipment and supplies for customers in residential, commercial and industrial construction, woodworking, the oil and gas sectors, marine and aviation.
We have years of experience providing efficient, affordable service meeting the needs of our customers which range from the largest commercial groups to the smallest independent body shops. We provide distribution for our partners to customers across Canada by having strong relationships at all levels of the distribution chain including nation-wide warehouses and even your local jobber.
Please browse the rest of our website below to find more information on the array of professional equipment and supplies we distribute. If you have any questions or are ready to make a purchase, reach out and get in touch with us. Let us show you how CPC can become your preferred coatings equipment, shop supplies and fresh-air supplier.
We look forward to working with you!
stay in touch!
Be the first to know the latest information about all our new products and get notified about our promotions and specials by signing up to our updates list. It's FREE and you can unsubscribe at any time with a single click. Just fill out the form below and let's stay in touch!
premium spray guns & equipment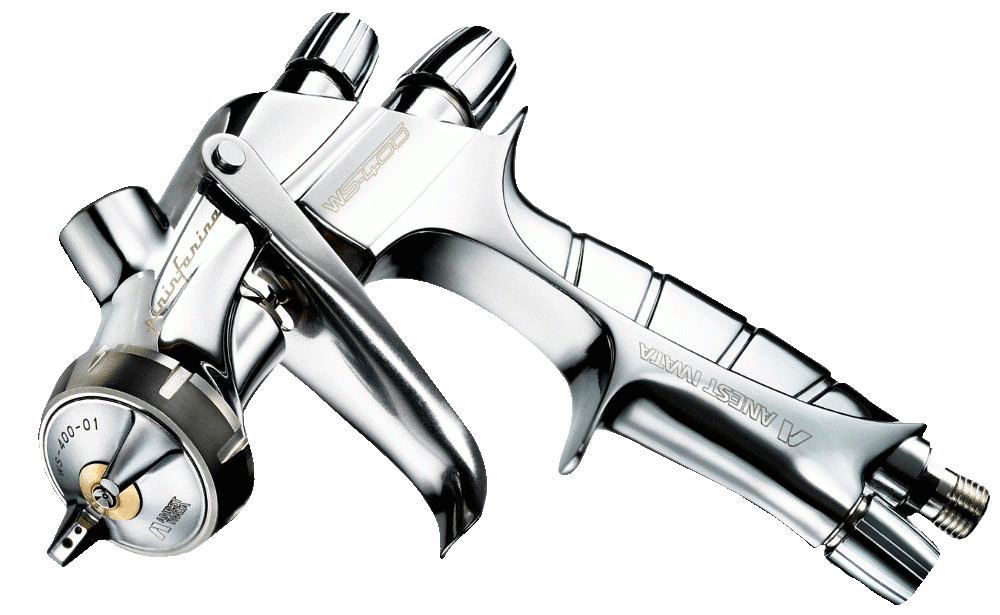 CPC is proud to distribute premium spray guns and equipment from Anest Iwata.
Anest Iwata's patented LV technology and innovative design create the most reliable and consistent finishing in the industry. We carry a wide variety of Anest Iwata spray guns, pressure pots and fluid delivery systems.
Get in touch with us and we'll get you set up with what you need for flawless refinishing your customers will love!
precision air filtration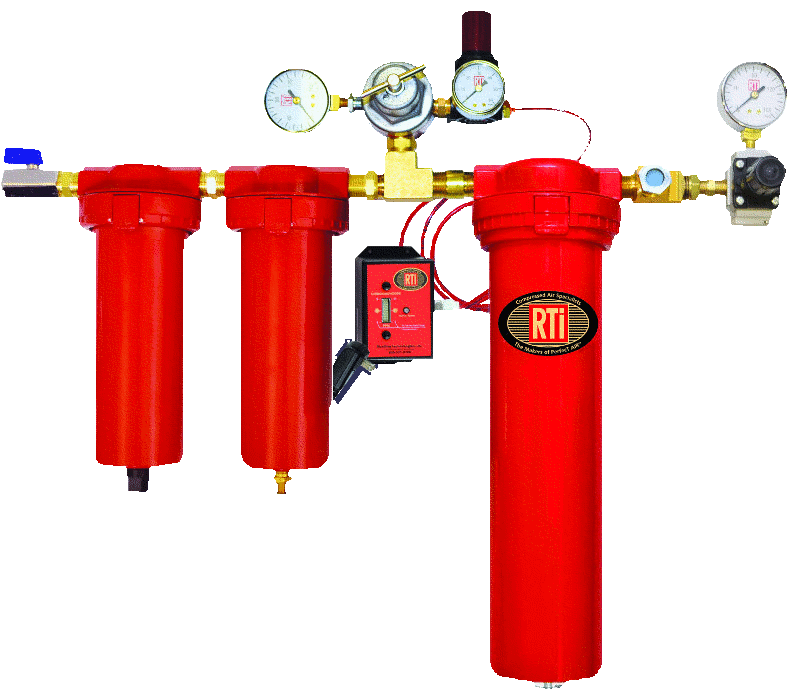 Clean, pure, dry air is crucial to achieving picture-perfect refinishing results. That's why we distribute the very best air filtration systems from Reading Technologies Inc. (RTI).
An industry leader since 1987, RTI offers an array of air filtration products ranging from dryer systems to compressors and regulators.
These are the best systems to spray waterborne and solventborne paints flawlessly, every time. Contact us to find out more!
professional-grade shop supplies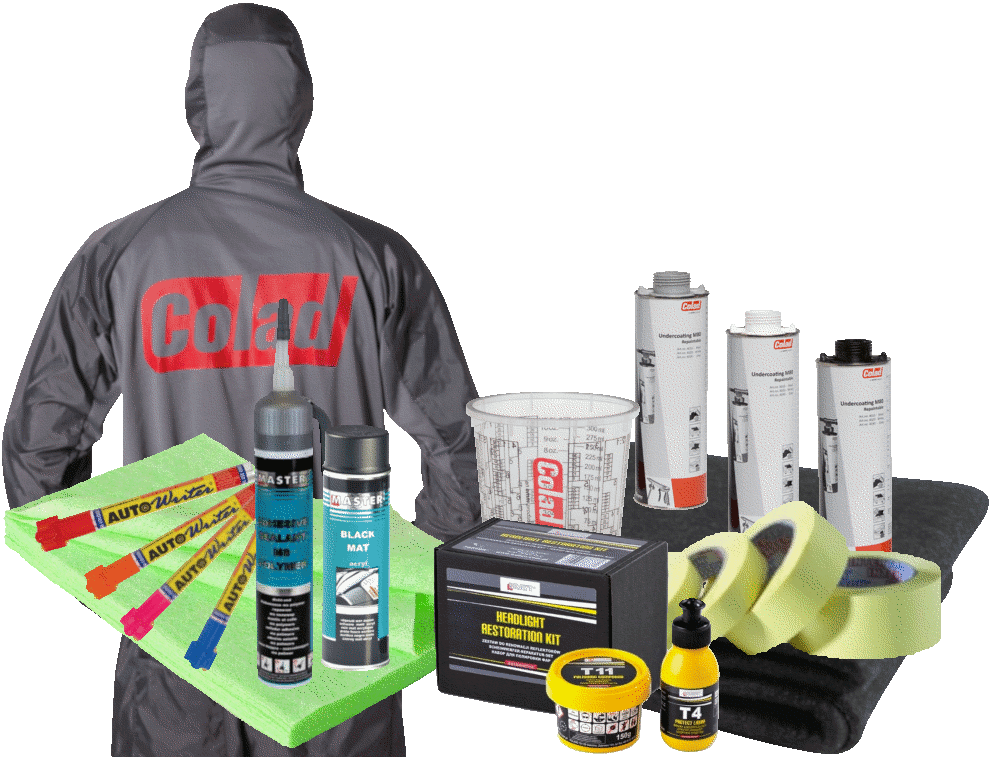 Whether it's paint suits, tape, paint pens, welding blankets, mixing cups or any other shop supplies, CPC has you covered.
We distribute a diverse array of products from Colad, EMM, Steiner Industries, Genpack and other top suppliers. Contact us for more information.
industrial equipment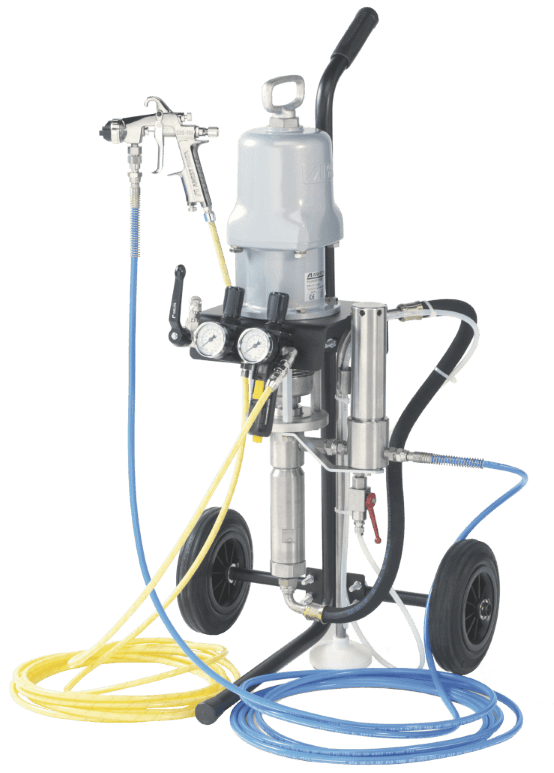 CPC distributes an array of products for industrial applications ranging from manual HVLP and non-HVLP pressure, siphon and gravity spray guns to automatic and robotic general and special-purpose spray guns. We have pressure pots and double-diaphragm pumps for low-pressure fluid applications and airless and multi-spray units for medium and high-pressure fluid applications.
Our industrial products can be found in a variety of industries including wood and furniture, construction, transportation, firearms, textiles, electronics and even military applications. Contact us and let's see how we can benefit your industrial application processes!